I don't know why, but every time I feel like things are way out of control in my life, if I look around my house, my house is a complete
WRECK
! Why do the two always seem to go together? I have the best of intentions when it comes to my house and keeping to my routine of scheduled cleaning to help me not get overwhelmed, yet here I sit...again....with a house that is a total sty.
I am doing my best to get it all under control again and to be at that place again of knowing that if someone stops by unexpectedly I am not completely embarrassed by the state of my house.
So, in breaking it down into manageable chunks, which in my opinion is always the easiest way to actually accomplish that which I set out to do, here is my plan of attack:
Take Out The Trash!

This means anything that is garbage, not just the actual trash! Anything that we have been holding onto in the hopes of either fixing it, donating it, whatever. Its gone. History. 86'd. So far today we have taken out 6 bags of trash not including that TV that the picture just rolled...yeah.

Put It Away, Where It Goes!

This part is more difficult. Living in an apartment that has absolutely zero storage means that we have rubbermaid tubs of our stuff that should be in an attic or storage closet, in an actual closet in the office/toy room. It also means that of course there is no where near enough room in said closet to house all of our crap. So, it all spills out into the other closets. There are tubs in the master closet, Hannah's closet and the two hall closets (linen and coat). This is after having a yard sale and donating what didn't sell. That was 4 large tubs of 'treasure'. So, now that everything is back where it goes, its on to the next step!

Chores!

Ah chores...most of the time I don't mind doing my chores. However, when the house is as atrocious as it is right now, I would rather run away and join the circus than do my chores. Even though I know, once they are done, I will feel so much better, not only physically that I got up off my butt and did it, but I will feel better emotionally and mentally and spiritually, that my house is not cluttered and messy, its all where it should be and all is well with the world again. So...instead I am sitting here blogging about what I should be doing. Alright, wish me luck!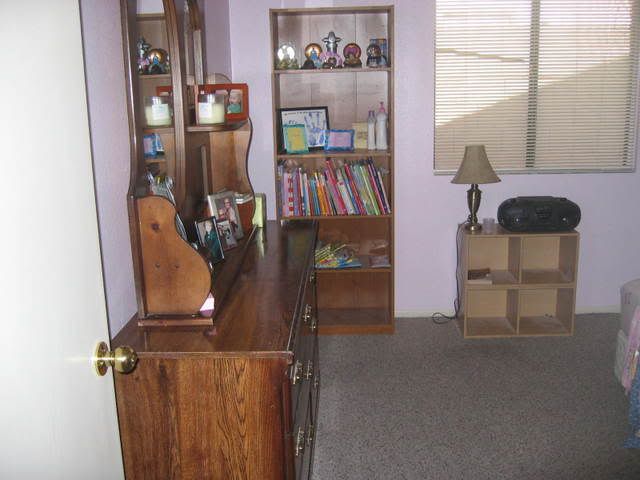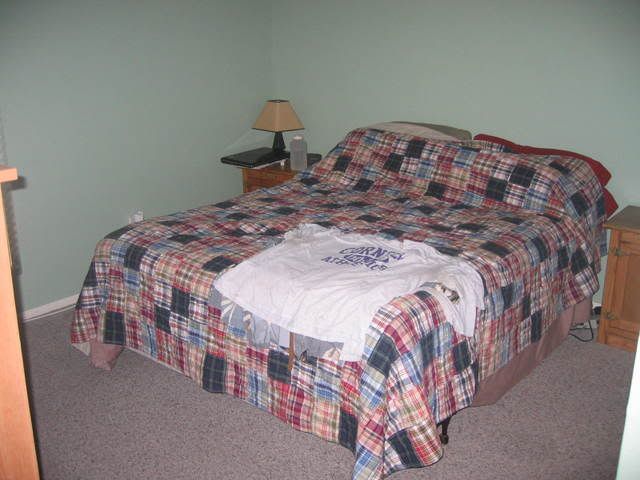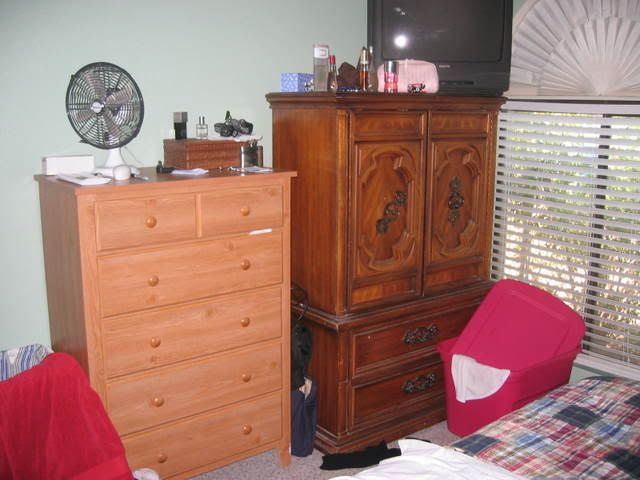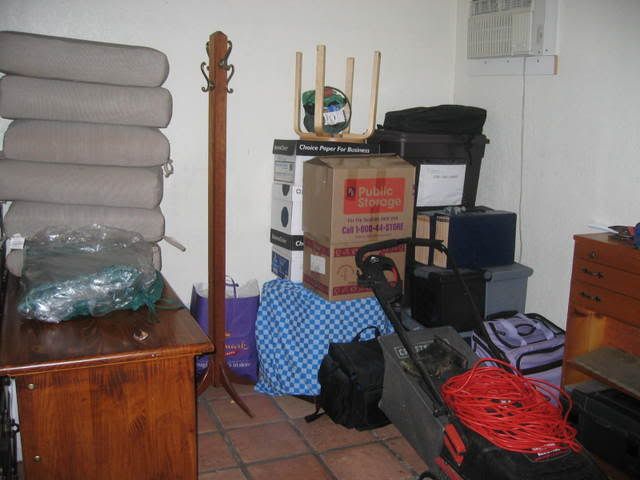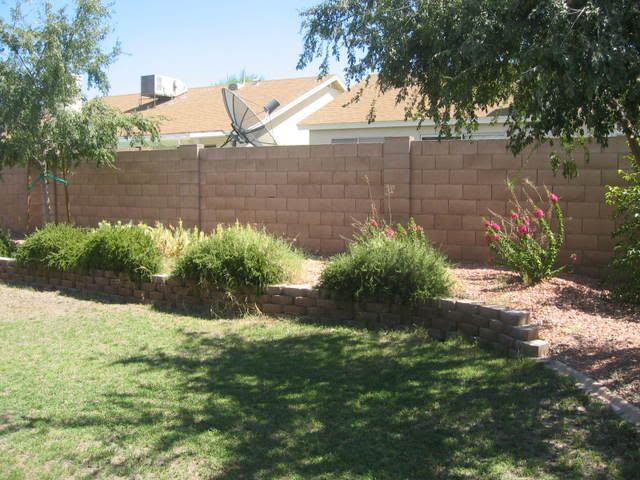 The next blog I post will have all new pics with all the laundry done and put away, all the dishes cleaned and all the floors swept, mopped and vacuumed! Off to rescue my house!