It's time again for the Writers Workshop with Mama Kat, pick a prompt from the list and then link up on her site after you have done your post. Pretty easy!

Here are the prompts for this week:

1.) Describe something someone has done to make you feel special.
(inspired by Le Poppy Design)

2.)Name your current addiction...we can get through this together.
(inspired by Lula)

3.) What have you been busy doing that's keeping you from updating your blog? How hard is it for you to get back into the swing of blogging when you take time off?
(inspired by Sera)

4.) Write a letter.
(inspired by eyegirl)

5.) Where would you like to be?
(inspired by T.J.)

I am thinking for this week I am going with number 5, Where would you like to be?

I would like to be at the beach. Preferably somewhere in the Caribbean. For a really long time. I need a vacation. Badly. For our honeymoon five and a half years ago, we went to St Lucia. We stayed at the Sandals Regency St Lucia. What an awesome, beautiful place.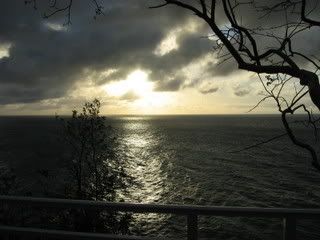 We have always said we want to go back for an anniversary, so hopefully in a few years we will be able to do that, in the mean time I have my pictures...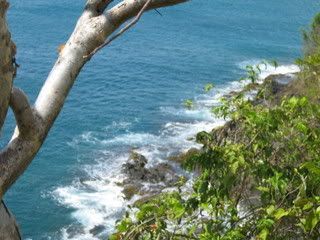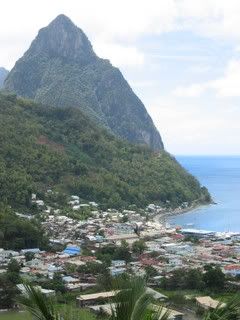 And until I can get back to St Lucia, we are planning a trip to SoCal to see the inlaws and go to the beach and the San Diego Zoo and do all sorts of fun things. But as for where I want to be right now, it is definitely St Lucia...a girl can dream can't she?!