So Kasey is still on vacation so she has asked Mamarazzi from Dandelion Wishes to fill in for her today. Here is our task for today from Mamarazzi:

List 5-10 of your favorite things! These can be things you think everyone must have, a collection of things you have, or some product or miracle invention that has changed your life (yeah I am a little dramatic)...it's YOUR list of favorite things...HERE are a SOME of mine (with pictures...you don't need to add pics if you don't wanna)!!

So on that note, here are some of MY favorite things...

Supernova - Fresh Mascara for sensitive eyes! LOVES IT!!



Hope In A Jar - Philosophy Moisturizer



Veet. 'Nuff Said!



The Beach at Sunset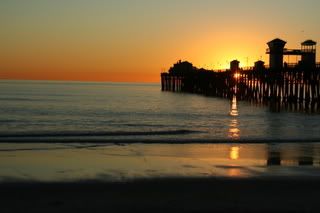 My LG Rumor



My Canon DSLR




Shades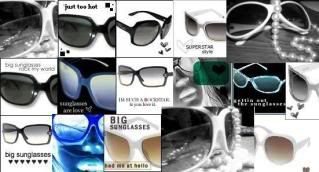 OK, I think that is enough for now...don't wanna bore you all with all my favorite things! What are your favorite things?