So I have been a very crafty woman lately, which is kind of a big change. I always see crafts I want to do, but then end up not doing them for one reason or another. Well, we have had some really bad weather lately in Phoenix which has given me time to stay inside and do stuff that I wouldn't normally have time to do.

I saw this tutorial for a Valentine's craft over at Jen's blog and thought I would give it a try.
Here are my results: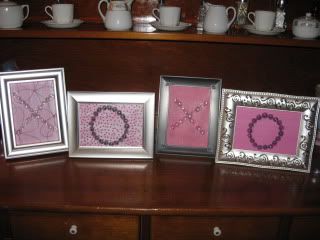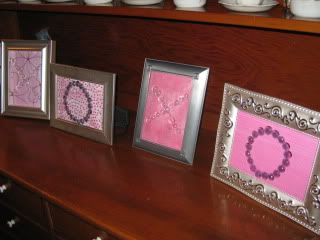 Didn't turn out too bad! Thanks Jen for the tutorial!