So I decided to document a day in my life in pictures the other day and let me tell you, it was a really busy day...I took pictures all day from the minute I woke up...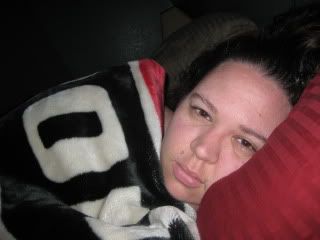 After I got up, it was time to get Hannah up and ready for school, YAY for school!






While Sean took her to school, I jumped on the Wii Fit Plus and did my morning weigh in and yoga, then checked in online for a few minutes. All is well on PhoenixMommies. Now its time to work on the grocery list and make sure I have everything on there. After that its time to hit the showers and get ready for the day.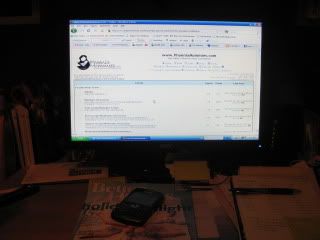 Now that I am all ready, its time to head to the grocery store and get my shopping done for the next 2 weeks. When we get home, Sean unloads the car while I put everything away and clean out the fridge in the process.





After that, its downtime for about 10 minutes before I have to leave again and head to the Super Target Pharmacy to pick up Sean's meds, then down to pick Hannah up at school. We decided to stop at the hospital after picking her up to get some blt's from the coffee shop. The hospital coffee shop makes THE BEST blt's! We say hi to daddy while we are there as he is now at work on his regular noon to midnight shift. After that we headed home to have our lunch and then some quiet time.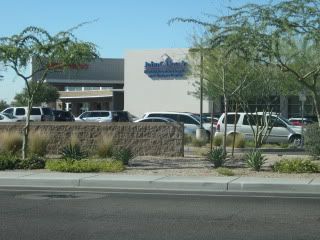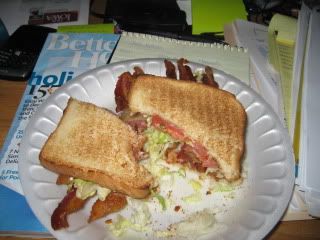 After quiet time we headed out again to my mom's house to pick her up for our other errands. We hit up the Michael's for some craft stuff (that will be shown later =) ), Walmart and the bank.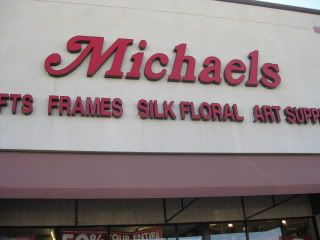 Finally, we drop Mimi off at her house and head home for the rest of the day. Time to do some cleaning. Laundry and dishes have been calling my name all day! Mixed in is some more time to get online, read a book and snuggle with Hannah on the couch, go for a walk in the beautiful 72° weather.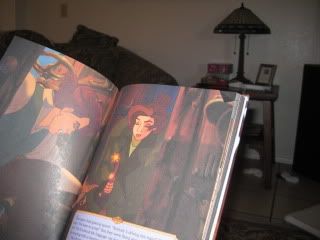 After our walk it was time to do some work online, help Hannah with her homework and then start dinner. While I was cooking Hannah decided she wanted to take a picture of my newest tattoo (got it last summer) and then of course wanted her picture taken. I emptied the dishwasher while making dinner too. Finally when dinner was ready, Hannah and I sat down to mac n cheese and hot dogs with some Backyardigans for entertainment.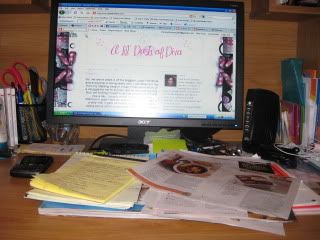 After some cartoons and playtime, its finally time for Hannah to hit the sack (yay!). Once she was in bed, I tidied the living room, folded/put away / hung up the laundry.





At last it was my time. I had seen this Valentine's Wreath over at a friends blog, Jen at Tatertots and Jello. She is so creative and crafty and always has such fun, easy ideas! Check her out! So I decided to try my hand at the wreath she made and it was a fun and easy project that didn't very long at all.





Shortly after I finished that and got it all hung up pretty, Sean texted to let me know he was getting off work early (an hour and a half) so he would be home soon. Once he got home, we snuggled on the couch and watched some tv before decided it was time to head to bed. Saturday was set to be another crazy busy day for both of us.




And that, my friends is a day in my life, hope you enjoyed seeing into my days! Now, who wants to go next?