Periwinkle went on another adventure today with the hubby, P-wink as hubby now calls her got to spend the day in the ER. Here are some photos of her exciting day!



Getting ready for work in the locker room...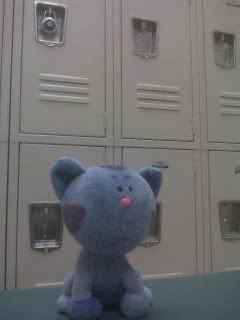 Working the Trauma Desk...




Joy Ride...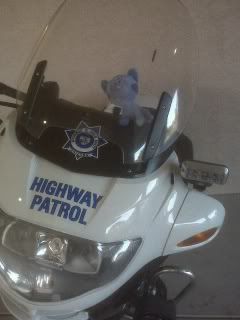 Cruising The Halls...



Manning the phones...