Do you ever find yourself clicking link after link from blogs you follow to blogs your friends follow and finding fun new blogs that you absolutely love? You do? Me too! One of my recent finds is
Blonde Episodes
, Kori hosts Flirting with Temptation Thursday and I couldn't resist joining this week! Just link up with anything you are tempted by this week!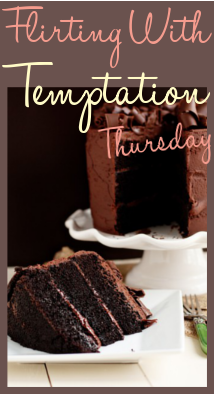 I am dying for more tattoo's and these are what I want next. I want stars starting at the base of my neck and going down my back and around to my ribs. Every time I pass a tattoo shop I am tempted to pull in and get started!
This is the next piercing I want, the industrial in the top of the ear.