Or in my case, wordFULL Wednesday! I am going to share the pictures from my daughters slumber party that we had for her birthday a couple of weeks ago!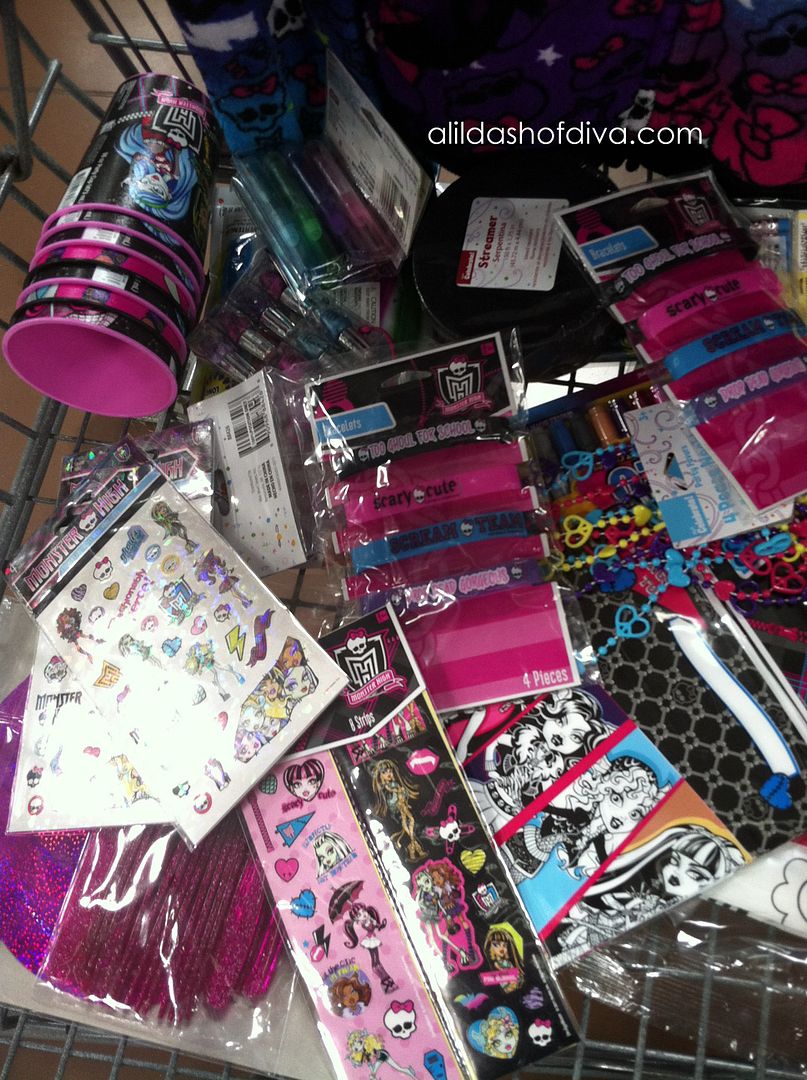 Monster High threw up in my cart and then all over my house...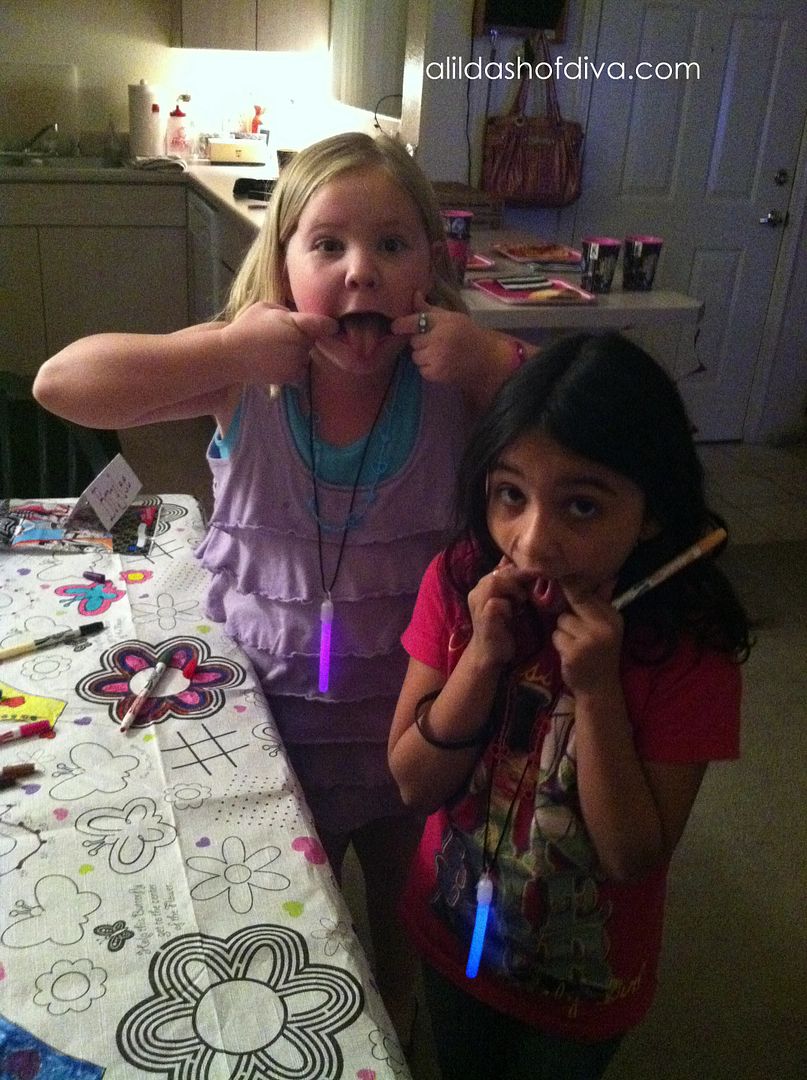 BFF's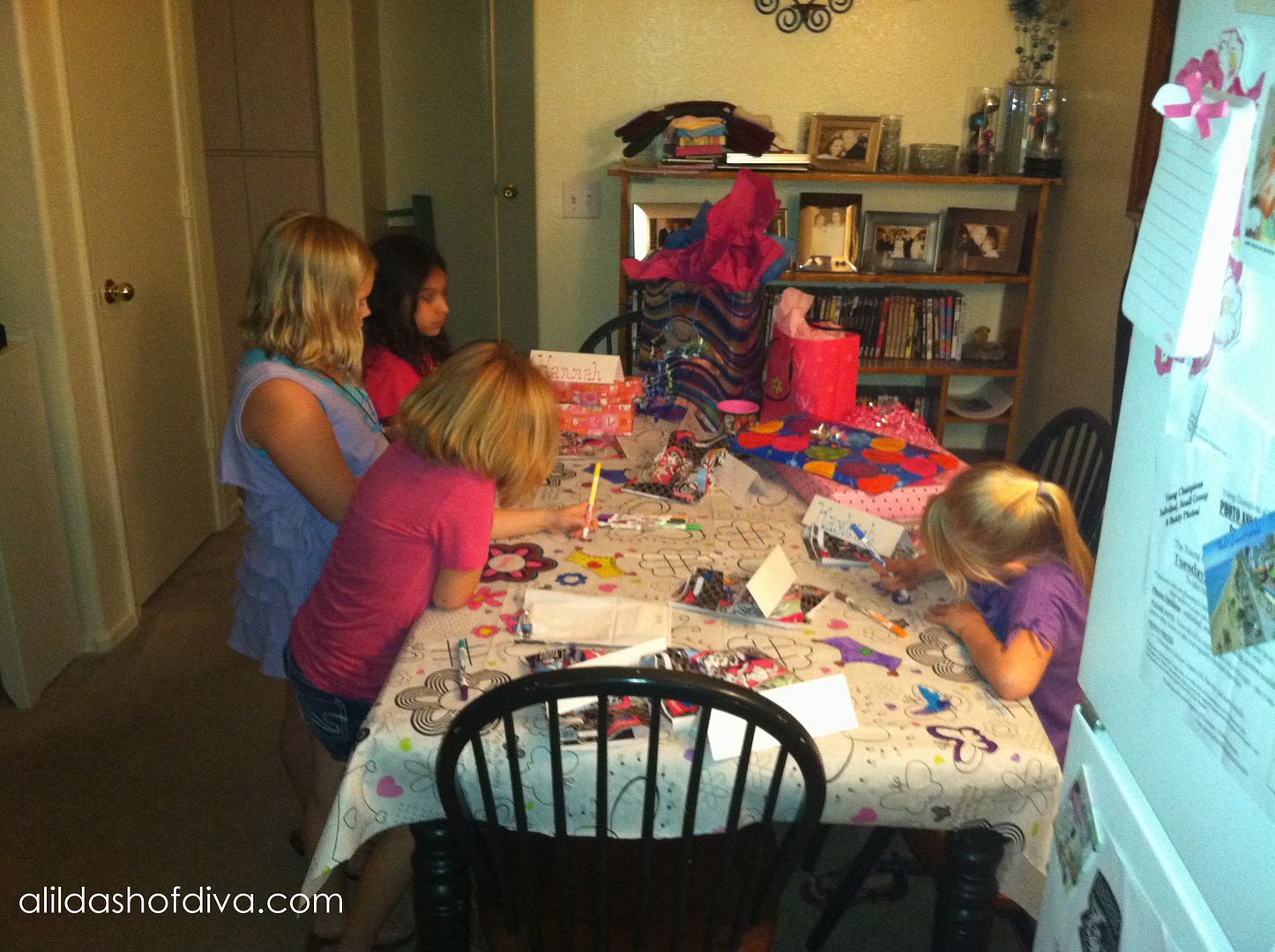 That tablecloth is worth its weight in GOLD, kept the girls more entertained than anything else we did!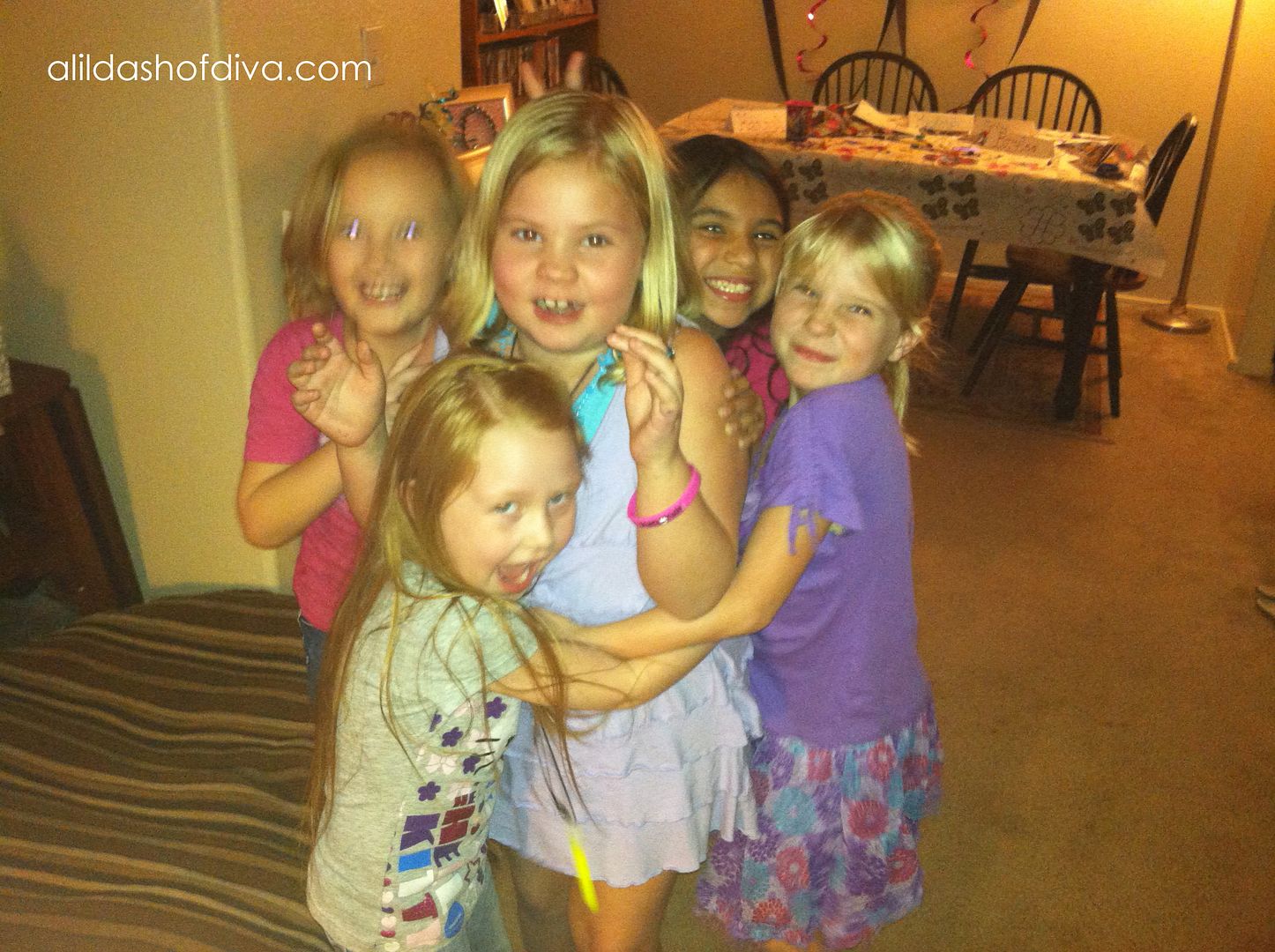 Squeeze the birthday girl!




PILLOW FIGHT!!!




Posers ;)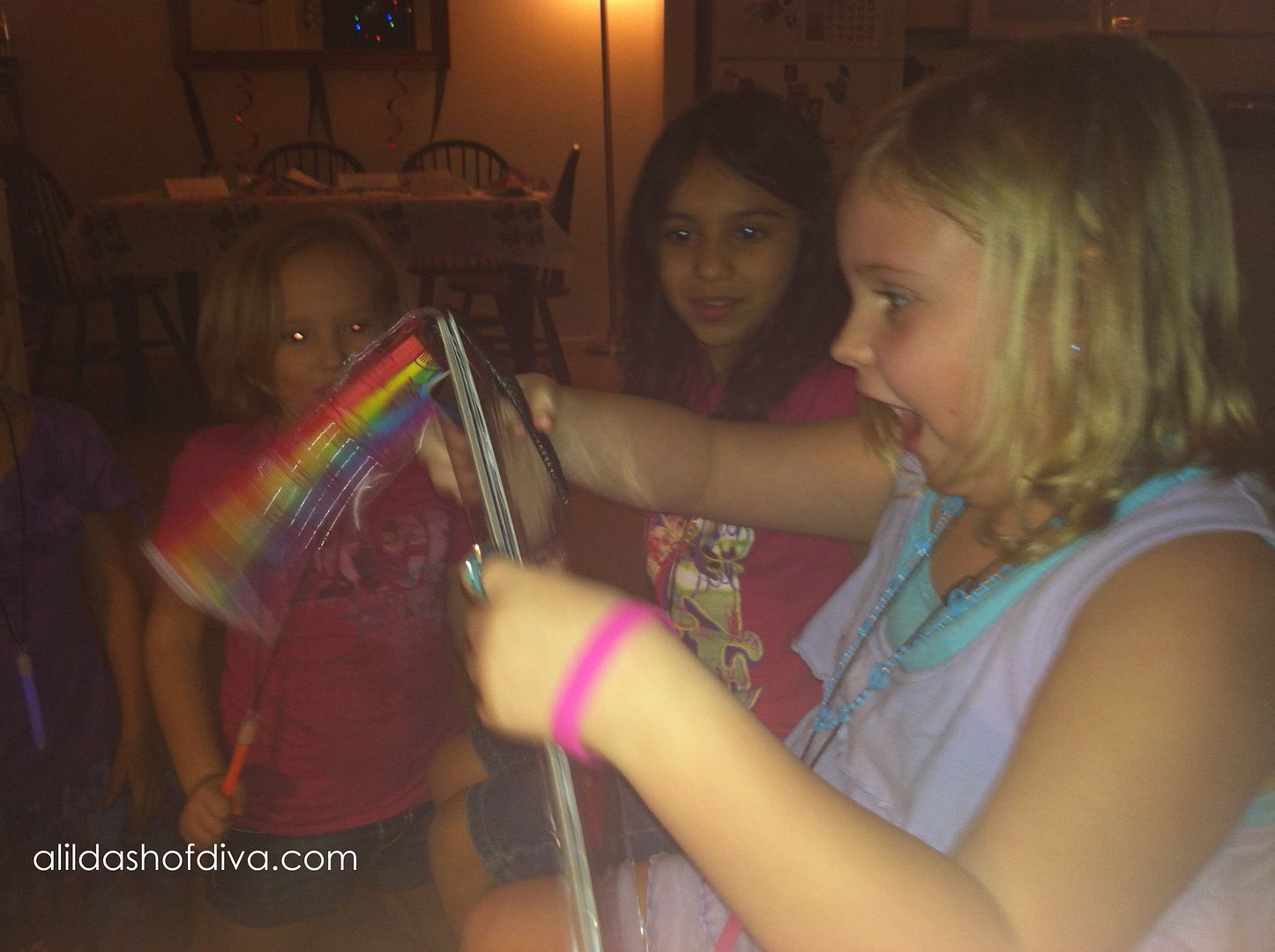 Think she likes it?




How bout this one?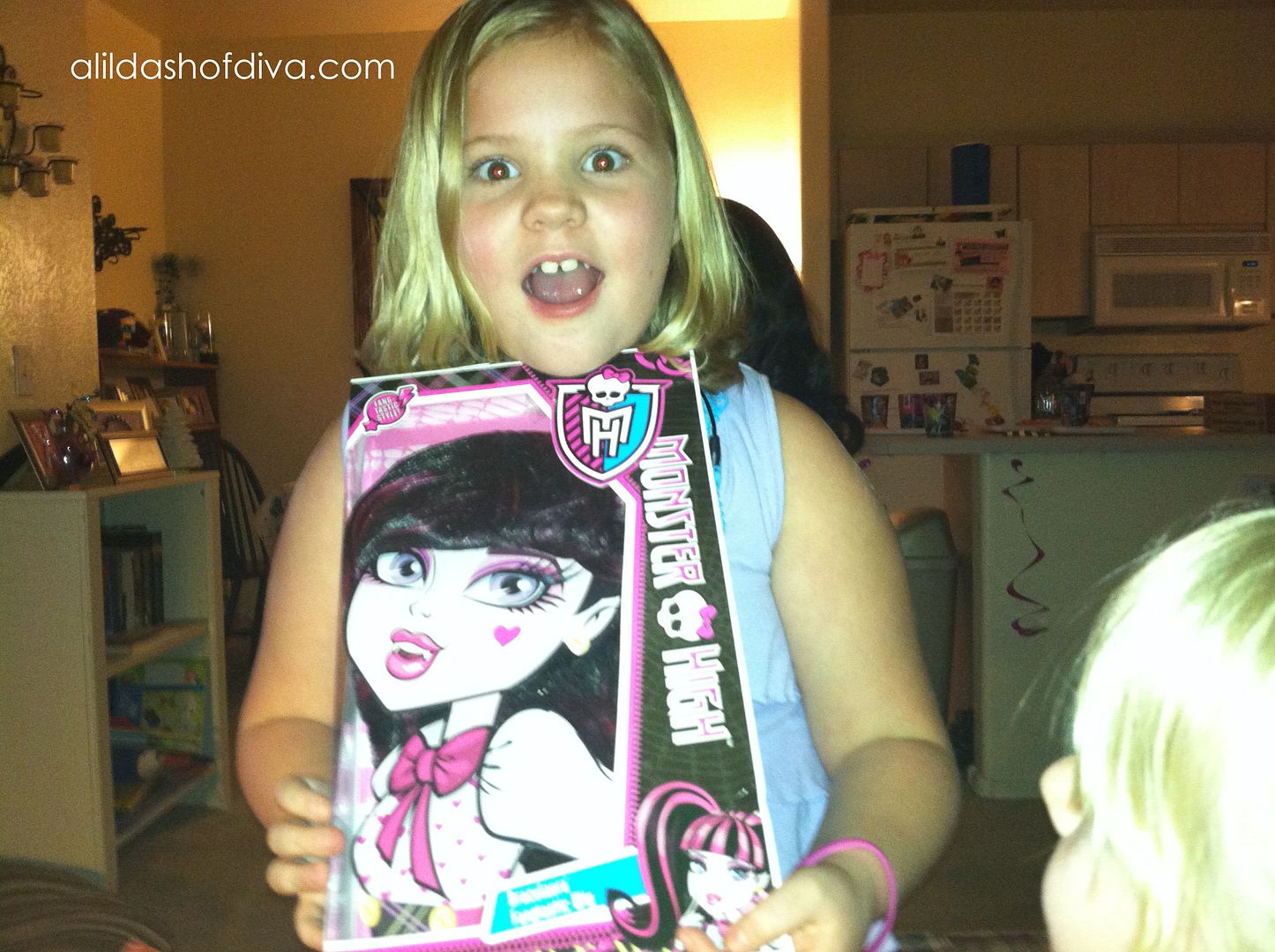 I'm not sure, maybe she likes it?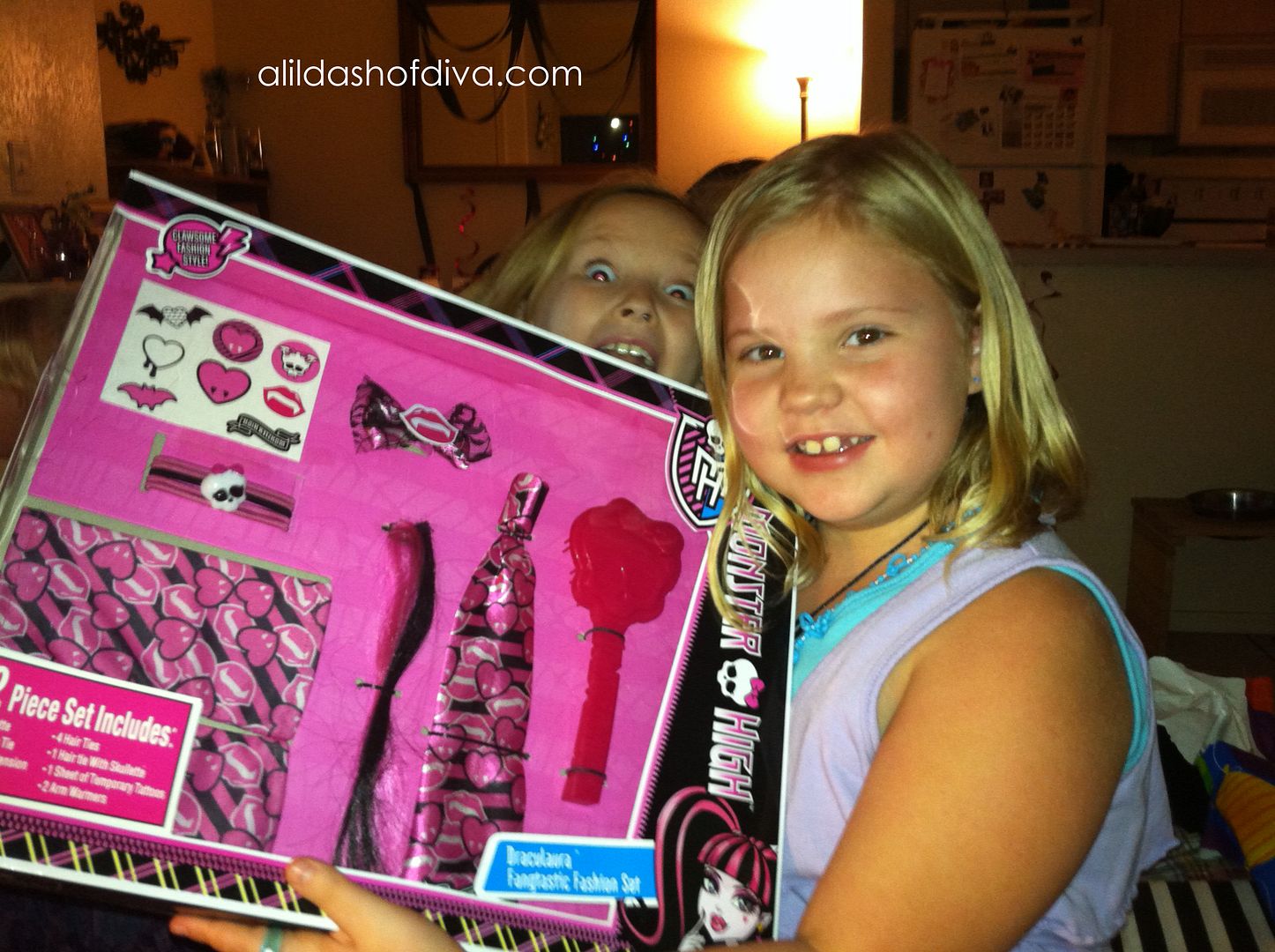 photobombed!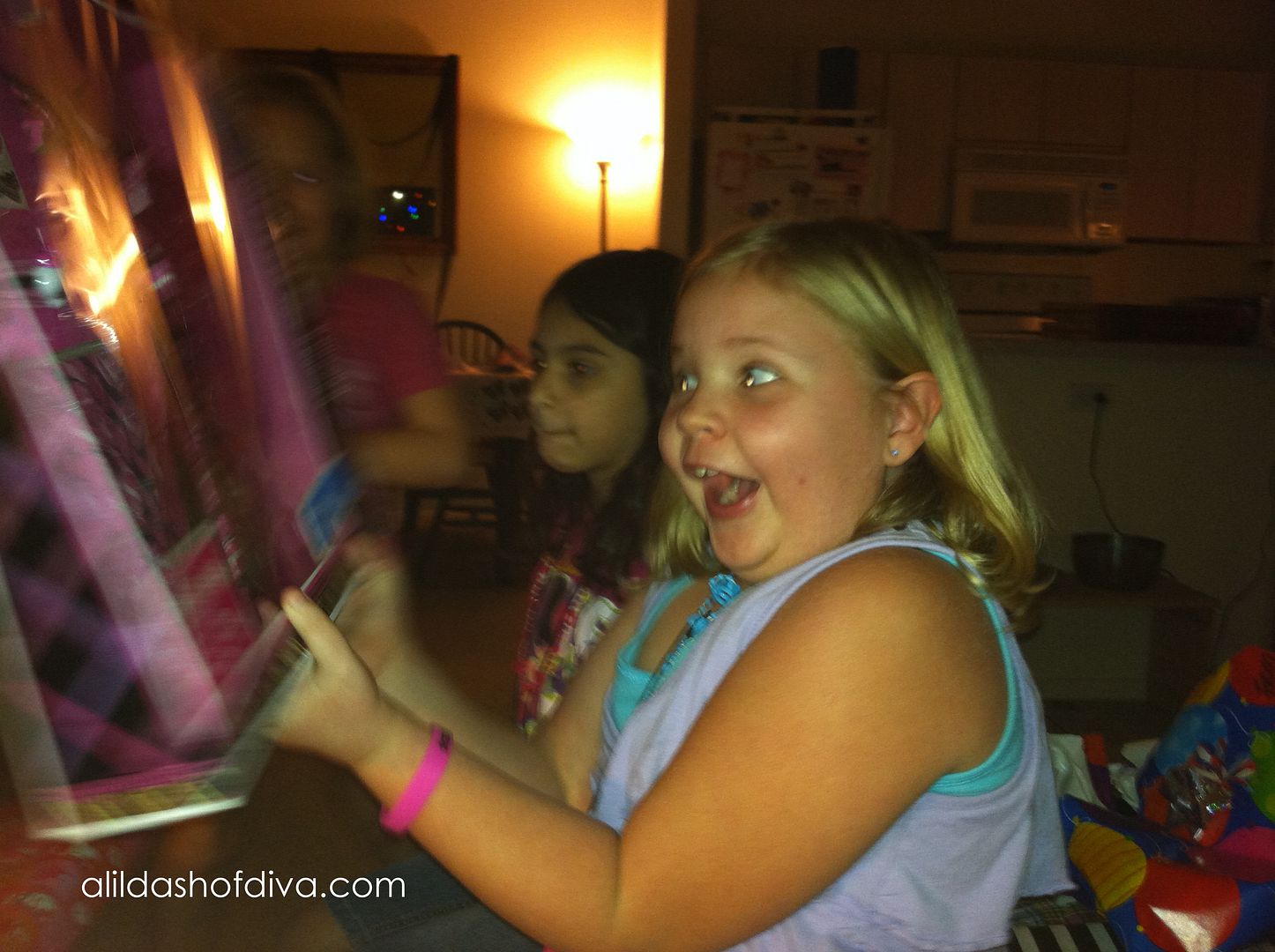 I am so keeping this photo for bribery purposes when she's a teenager. Not even kidding. lol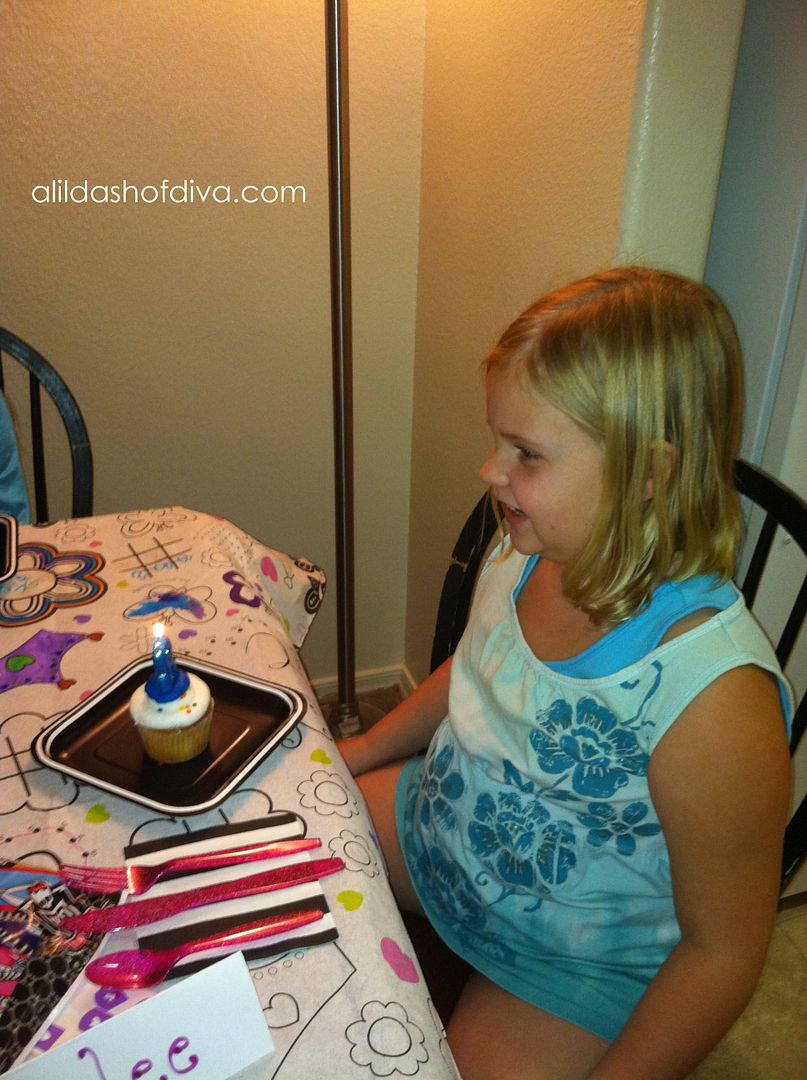 Happy 8th birthday baby girl!!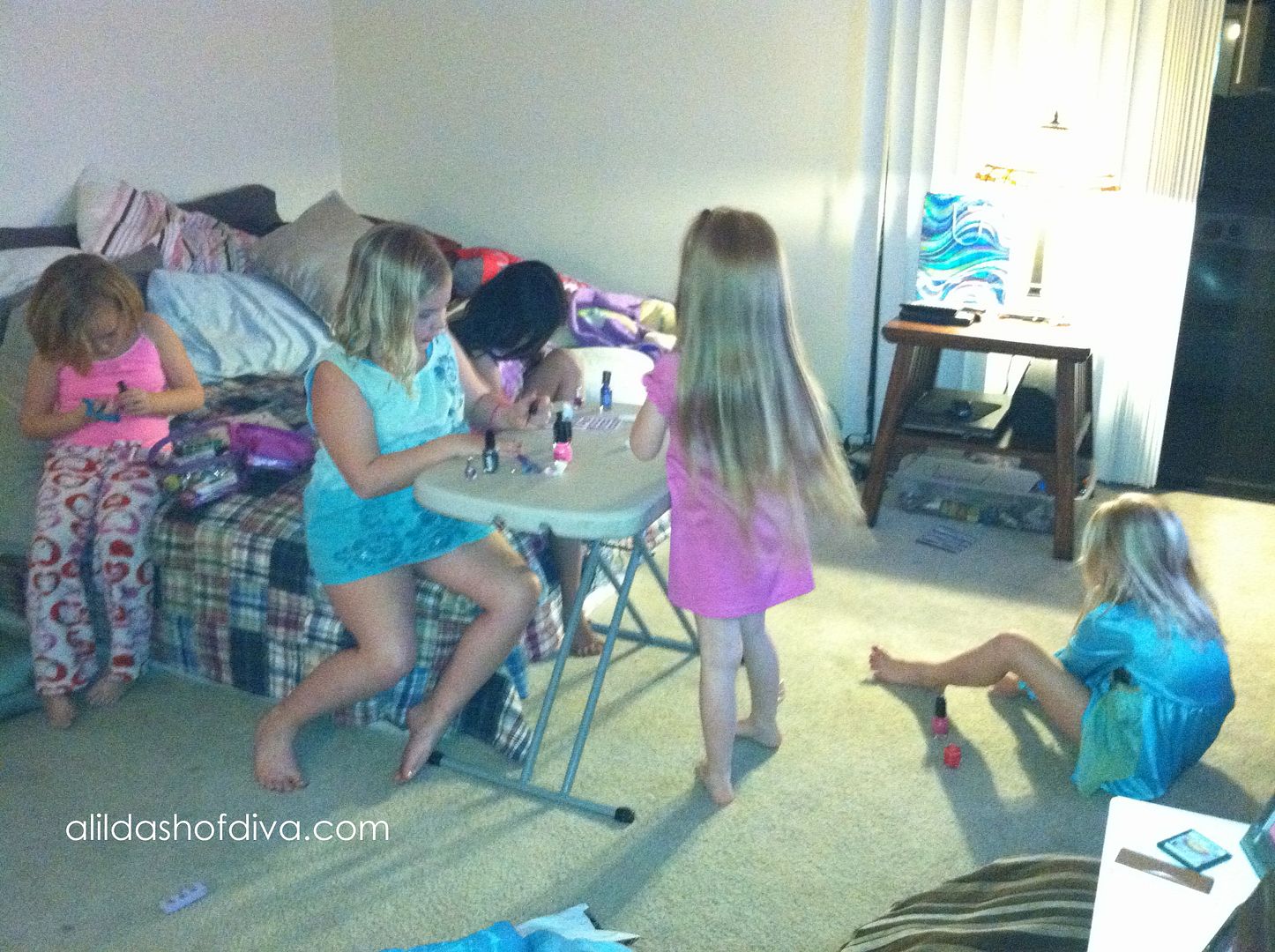 Time to do nails!



This is how mama made it through without hurting any children...yes, I am WonderWoman!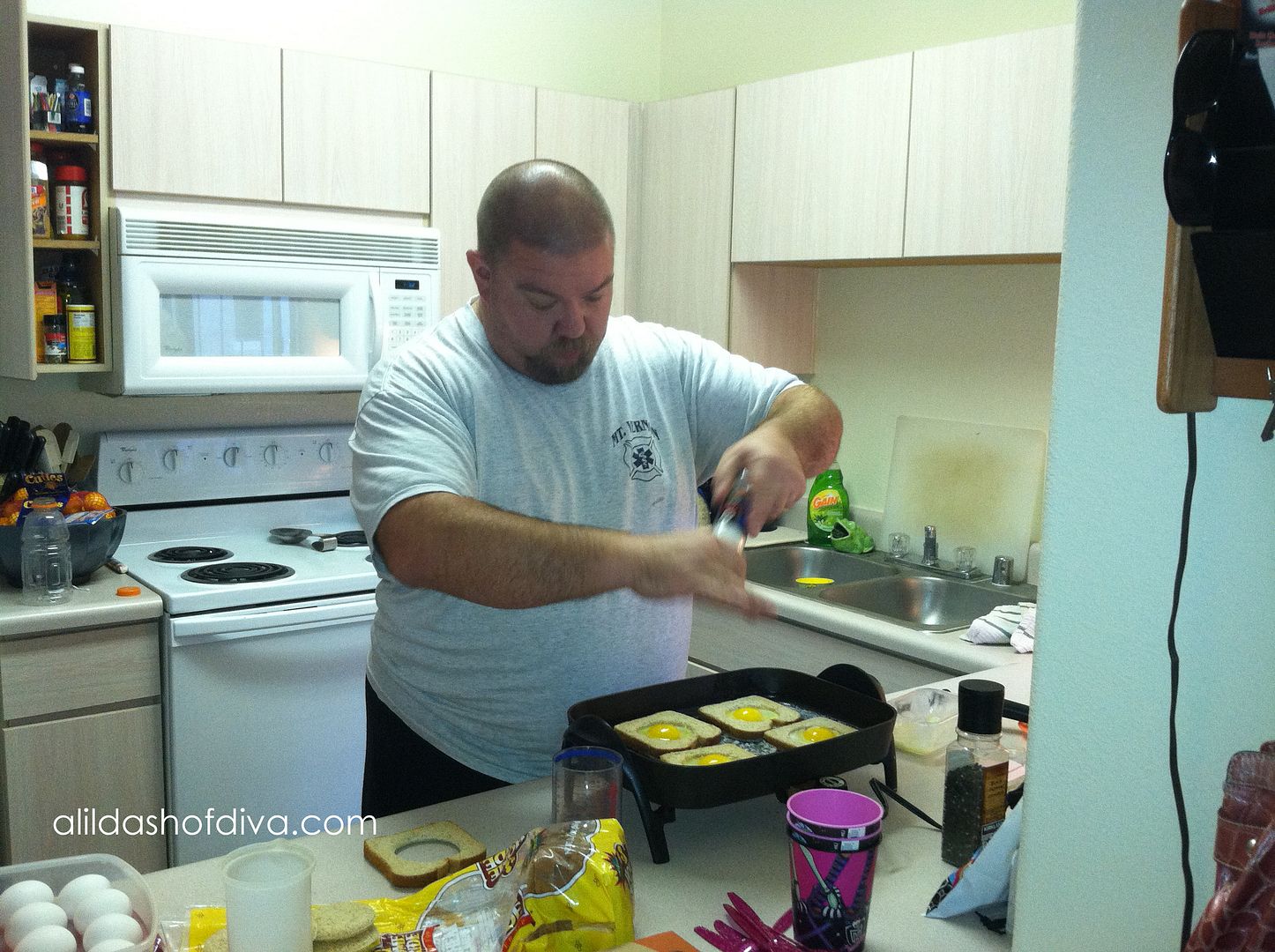 Daddy got home from work and made breakfast for everyone, he's awesome!!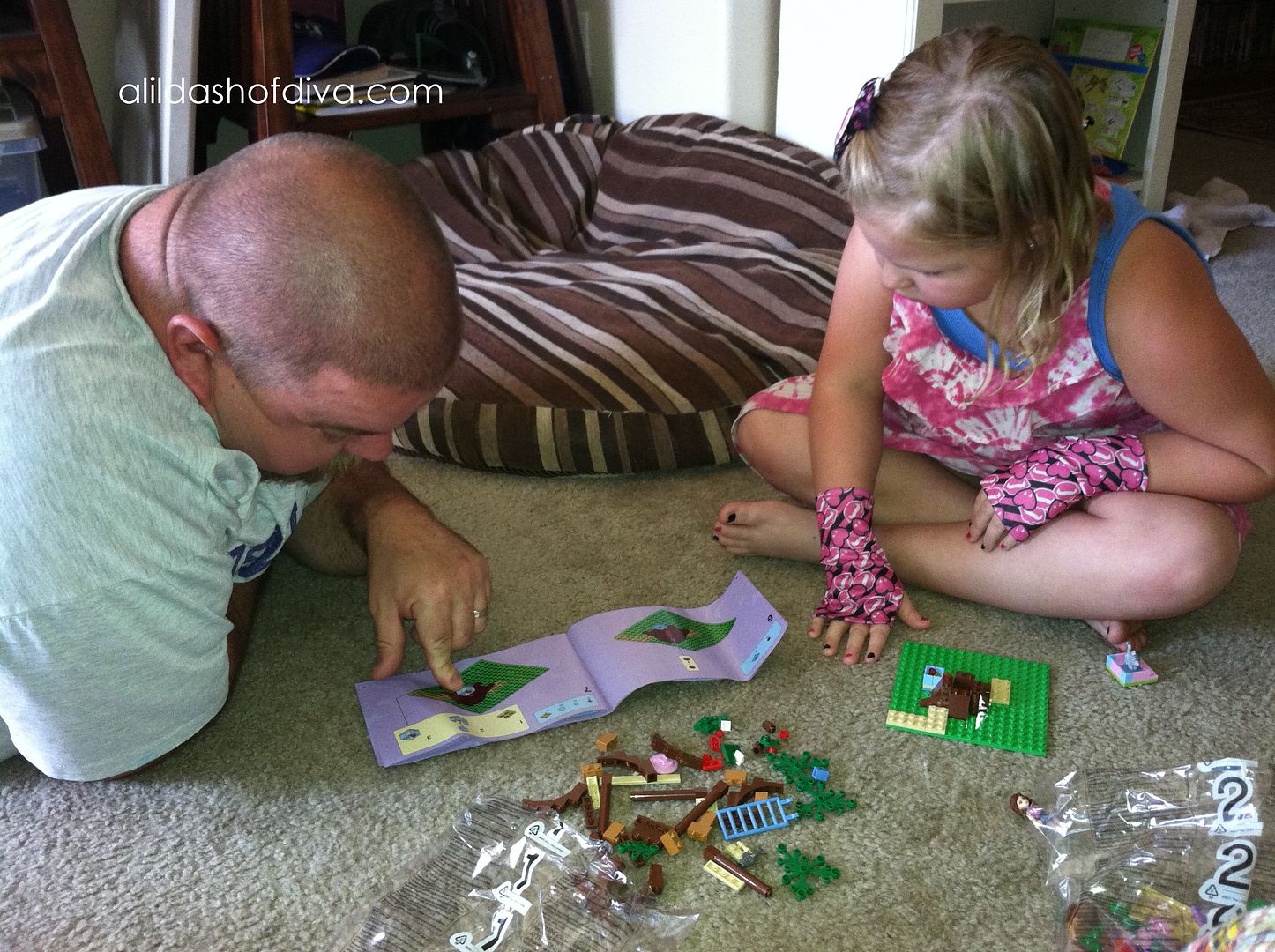 I don't know who liked the Lego Friends kit more?

And there you have it, another birthday in the books for Hannah. Please, if I say I want to let her have another slumber party anytime soon, remind me of this and then shoot me! lol