Happy Weekend Lovelies! I, for one am so happy to have the weekend here. No getting up early to rush off to get kids to school and spend all day cleaning and doing chores. I get to relax and lounge around the house all day tomorrow at least. Woot! It's my un-anniversary as we like to call it. We got married on Leap Day so we don't technically have an anniversary this year, but we are celebrating 9 years of marriage anyway!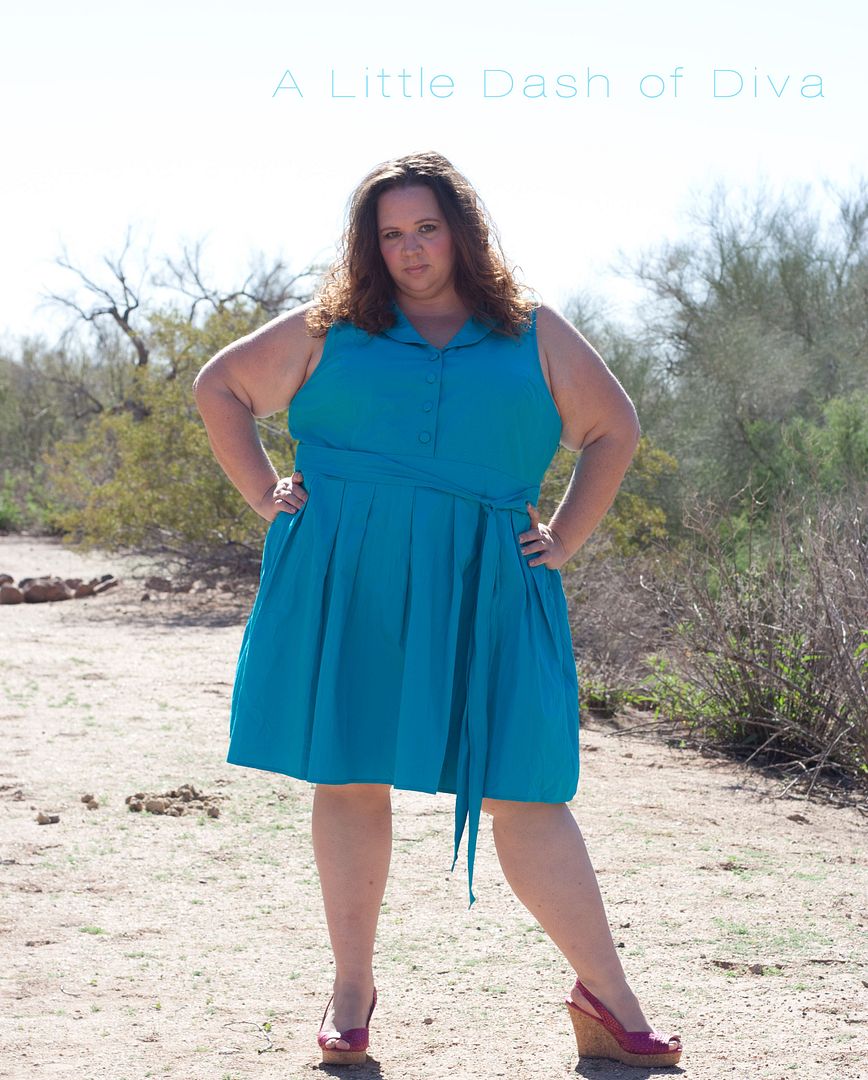 I have become really obsessed with fashion and fashion bloggers lately. I will sit and look through tons of blogs looking at all the pretty clothes and accessories and think to myself, dang I wish I had some cute clothes that would be worthy of a fashion post! Except, I am the typical SAHM with a wardrobe full of jeans, capris, tanks and tee's. Heels? Heck no, give me some flip flops please!

And then, wonder of wonders, eShakti contacted me to review a piece of clothing from their website. AAHHH! I was so excited I could hardly contain myself.




I poured over the section of the website they told me I could choose an item from and had Hubby help me take all my measurements so that my dress I chose would be completely customized to my body. Now, I don't know if smaller women have this issue, but for me, as a plus size woman I have the hardest time finding clothes that fit me right everywhere. Either they fit in the length and are too tight in the waist or they fit perfect in the waist and are 4 inches too long. Don't even get me started on dresses because dresses that are made for plus size women are always cut like we all have ginormous boobs and hello, that is not the case. I am not saying my boobs are small, but they are not THAT big! So the dresses I like I can't wear unless I get everything tailored and that is just expensive. Anyhoo...after taking my measurements I sent off my dress selection and waited for it to arrive!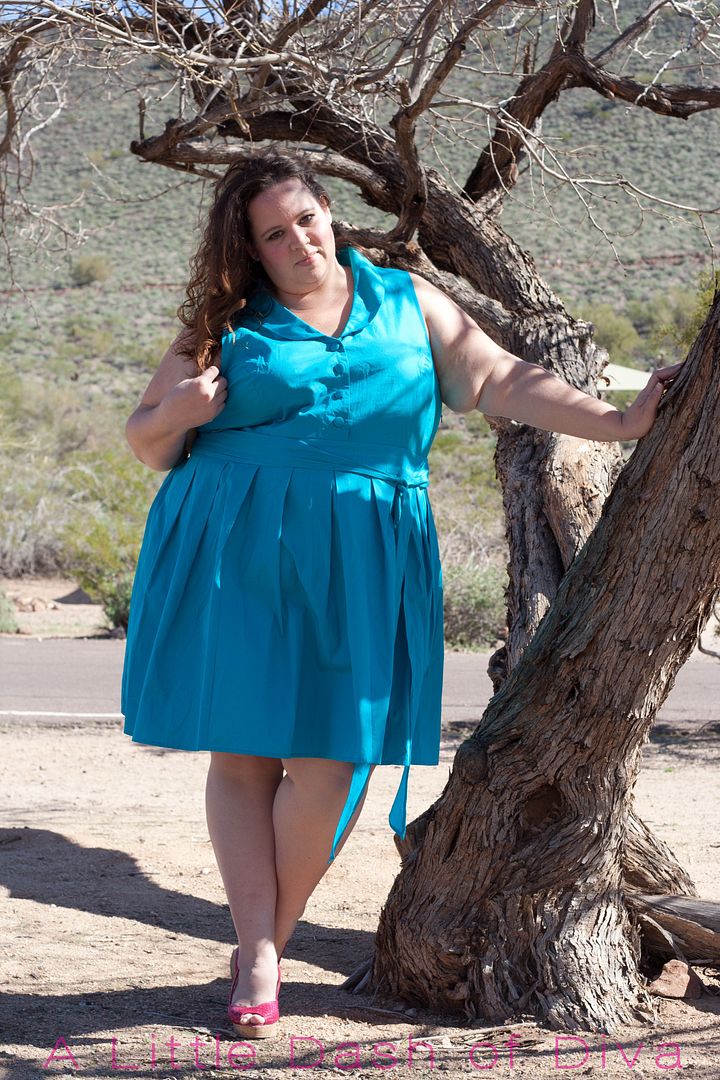 I was so surprised to find it in my mailbox just one week after placing my order - and that was with being fully customized, not just simply pick a size and ship it. I was ecstatic! I rushed in the house and tore the package open and was absolutely IN LOVE the second I held the dress.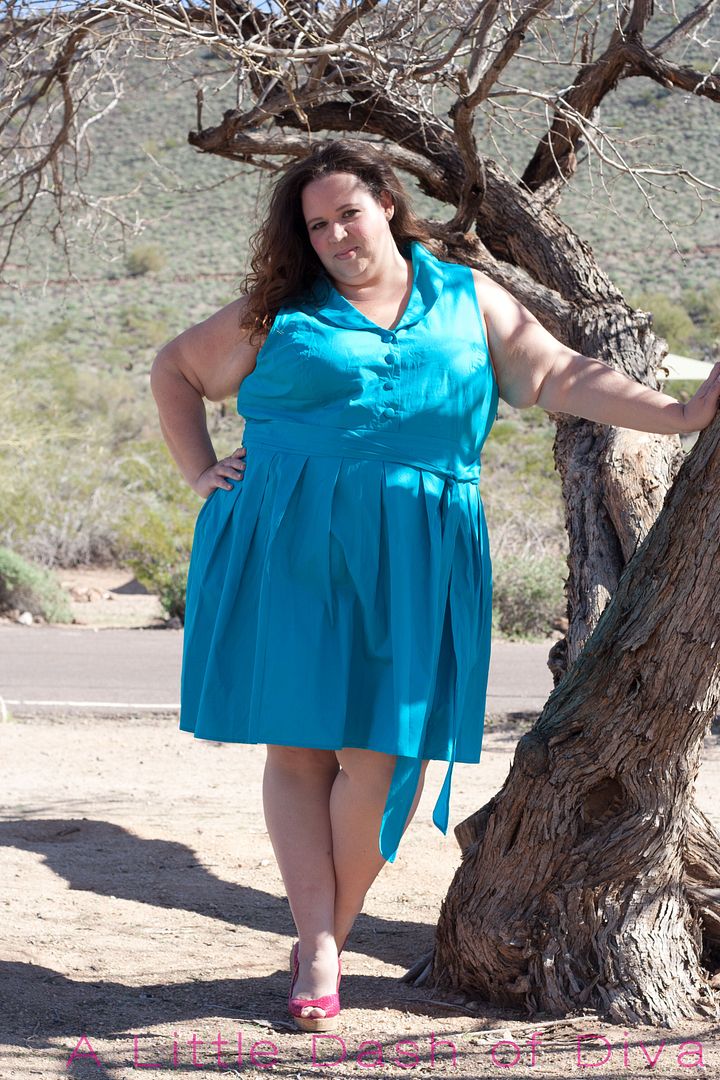 This dress is perfect. Seriously. It looks great, it feels great, it FITS great. I couldn't be more pleased with the quality of the dress and the fact that I was able to customize it to fit my body. I love that eShakti doesn't just cater to one type of woman (i.e they carry clothing for small, petite women up through plus size women).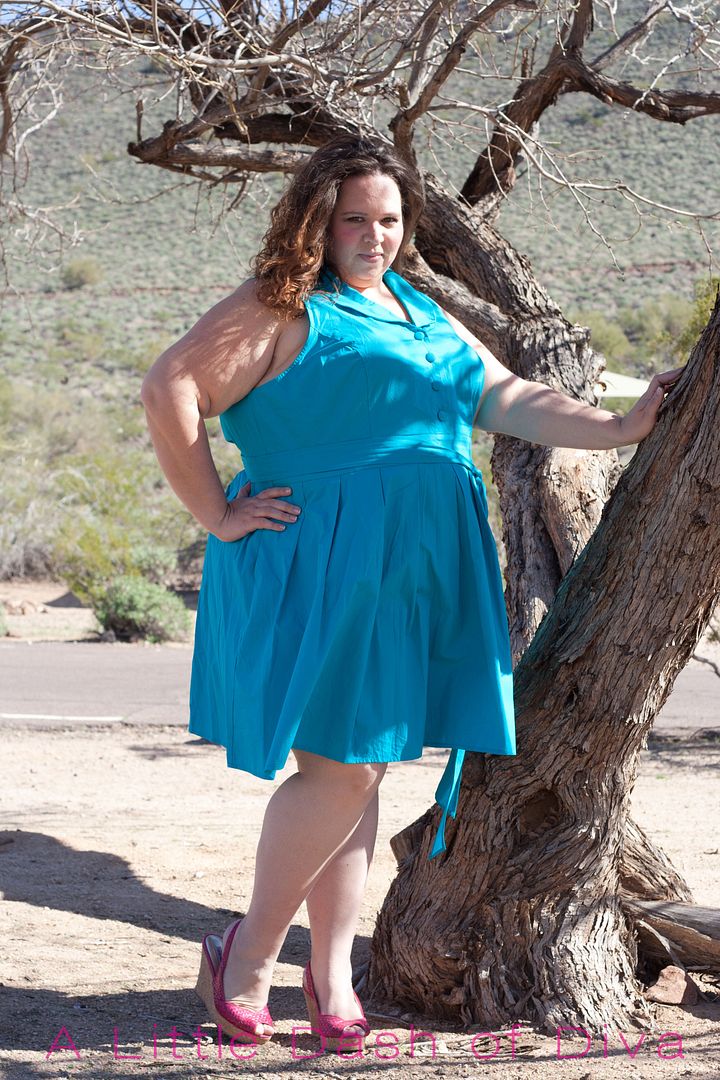 Here is a special discount code LLDSHFDV, exclusively for you, my readers to get 20% OFF when you shop at eShakti - valid from 02/26/13 thru 03/10/13.

Note: (*conditions apply)

Code has to be entered in the 'Promotional Code' box. No Minimum Order Value. The discount code is not case sensitive. The code can be used any number of times until the validity period. This code can be clubbed with any other gift coupon or gift card in the same order. This discount code is not applicable on our Overstock category. Not applicable on previous purchases.