Happy Saturday lovelies! I hope you're all having a fantastical weekend.

Hubby has today off so we decided to head out and do something as a family. After thinking about it for a while I decided we should take lunch over to my mom's office and have a little date with her to break up her last day of work for the week. We decided on Chipotle and really, can you go wrong with Chipotle? I don't think so! There is a Chipotle in Scottsdale right around the corner from her office so that's where we headed. Once we got there I noticed a cupcake shop 2 doors away. As I looked closer I saw that The Sweet Tooth Fairy was a Winner of Cupcake Wars on Food Network so I HAD to try it!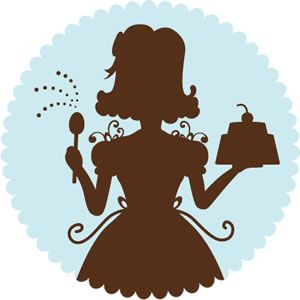 When I first walked in I was in love. The store is so cute and really pretty. I love the decor and the colors they used. Then of course, I was drawn to the cupcakes. Holy yumminess.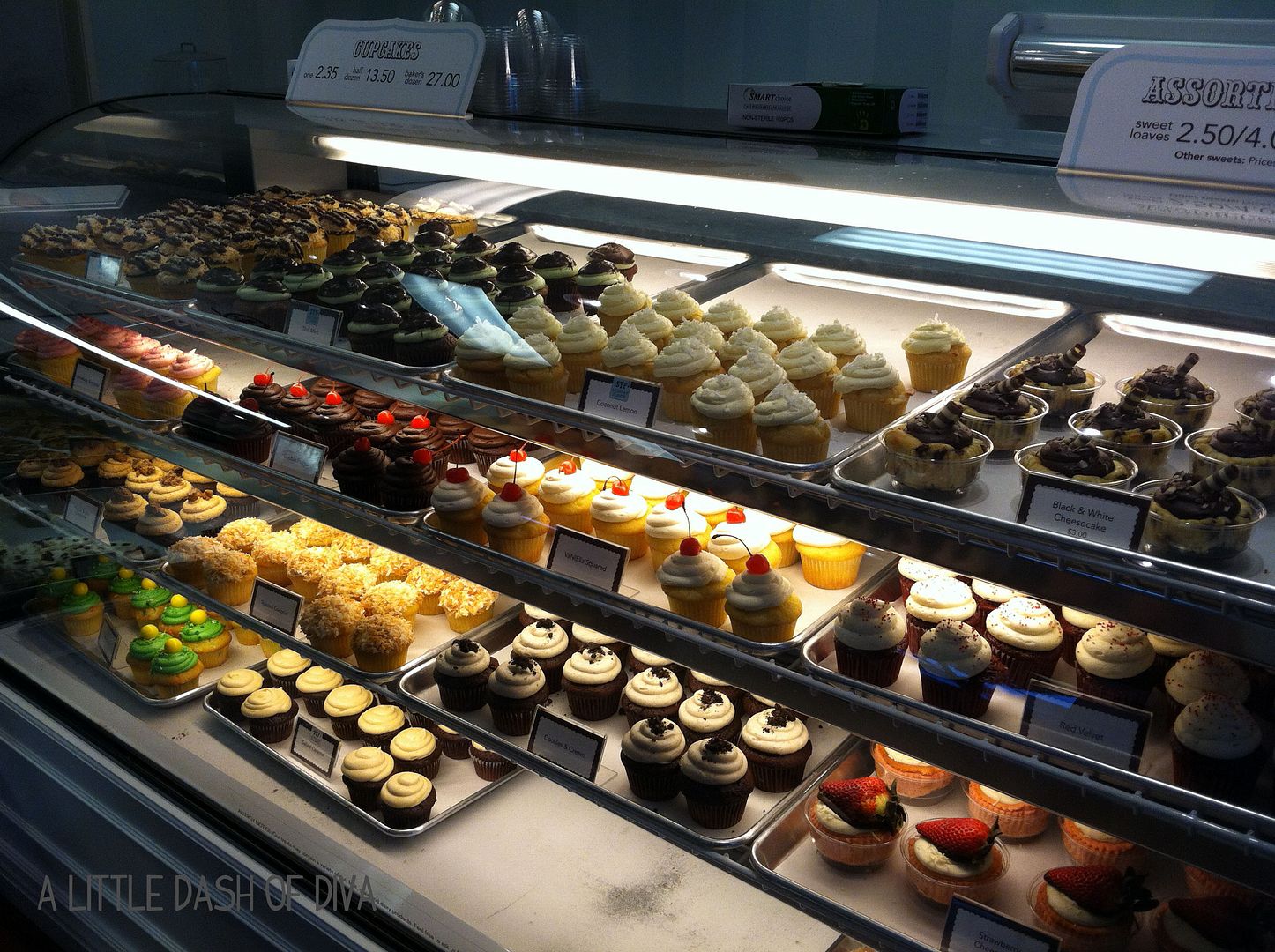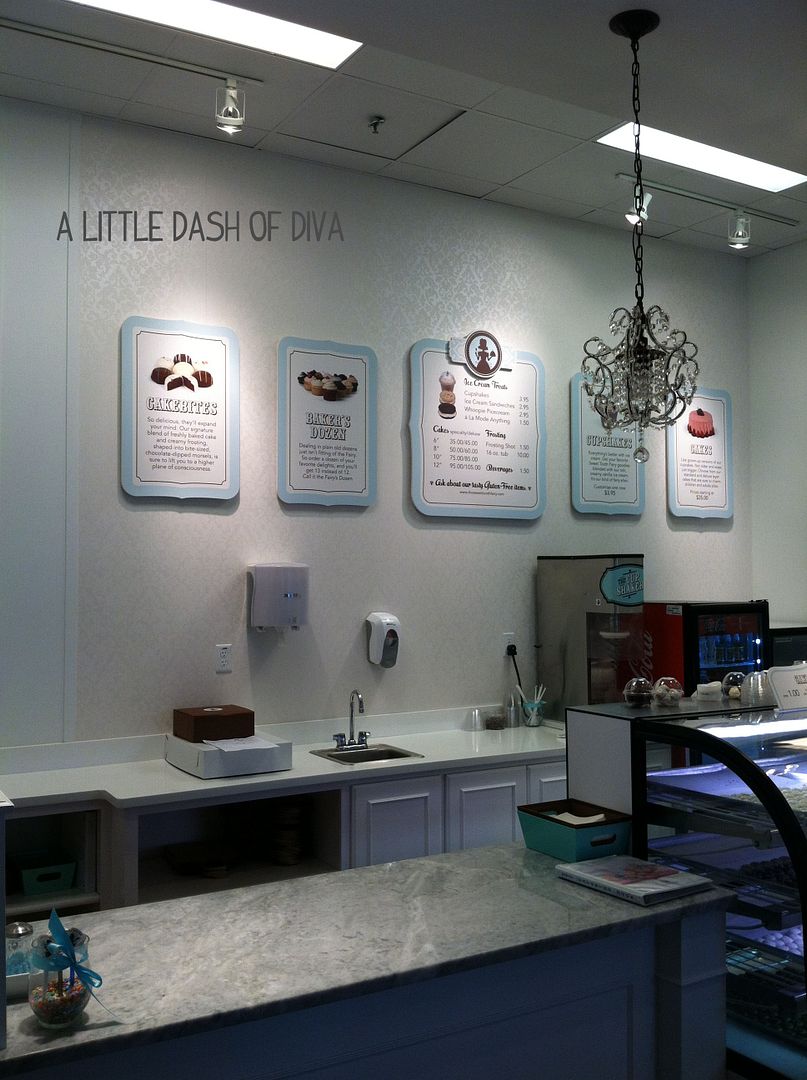 After taking my time looking at all of the pretty cupcakes I decided on a 'samoa'. Tell me that doesn't just scream 'eat me! I'm delish and you will never want another kind of cupcake as long as you live'!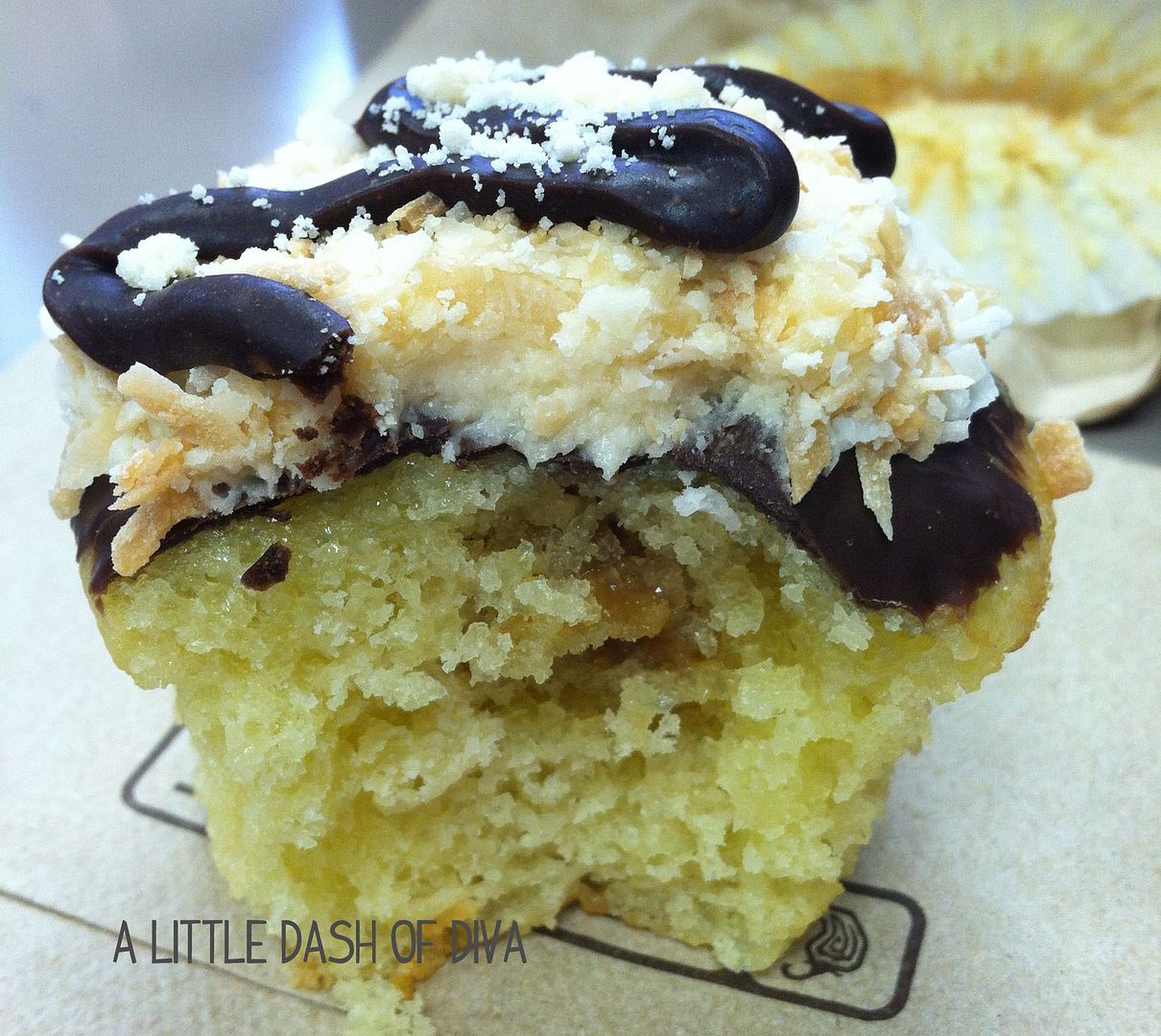 Hubby decided to try the Toasted Coconut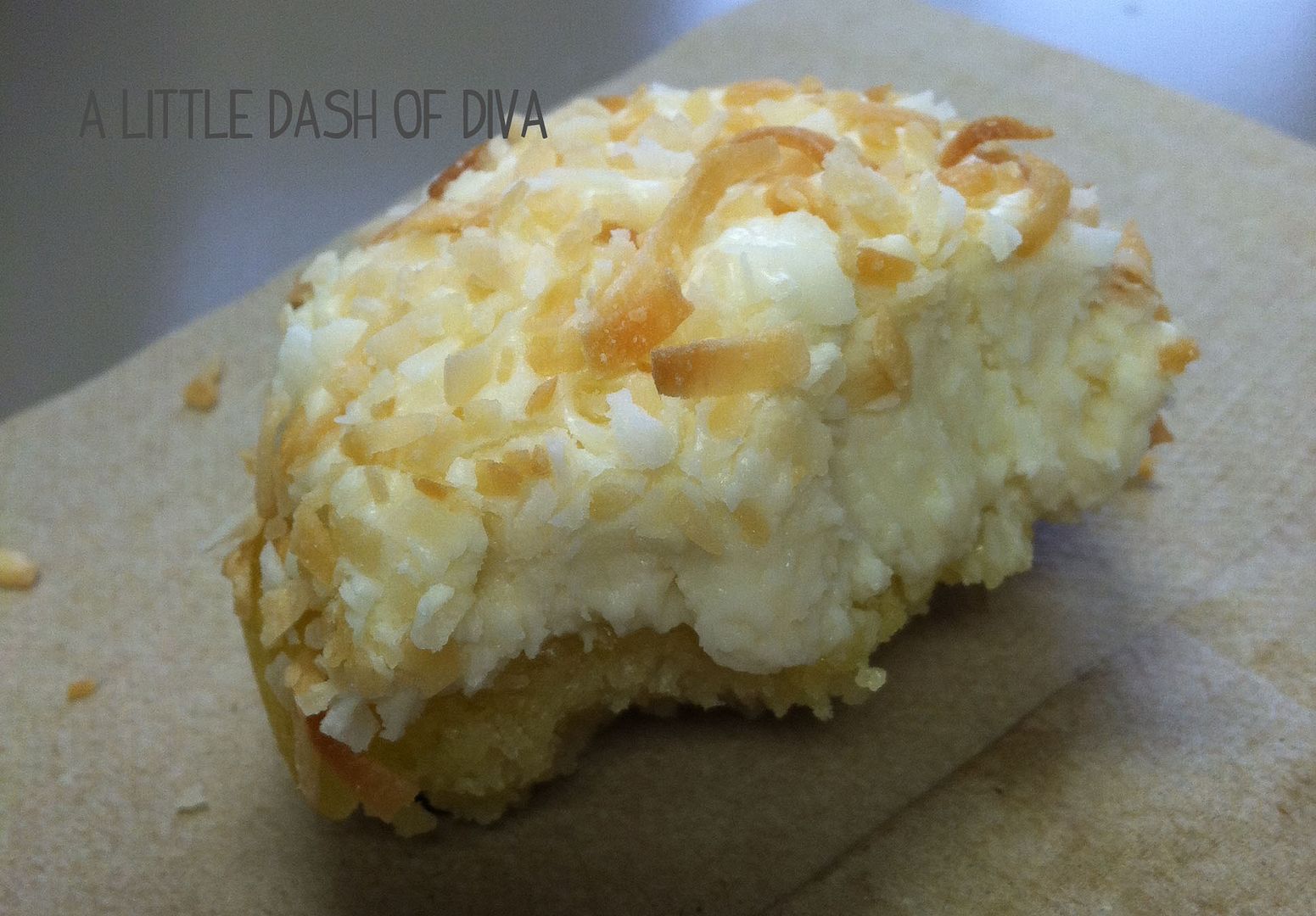 We got the strawberry shortcake for my mom to enjoy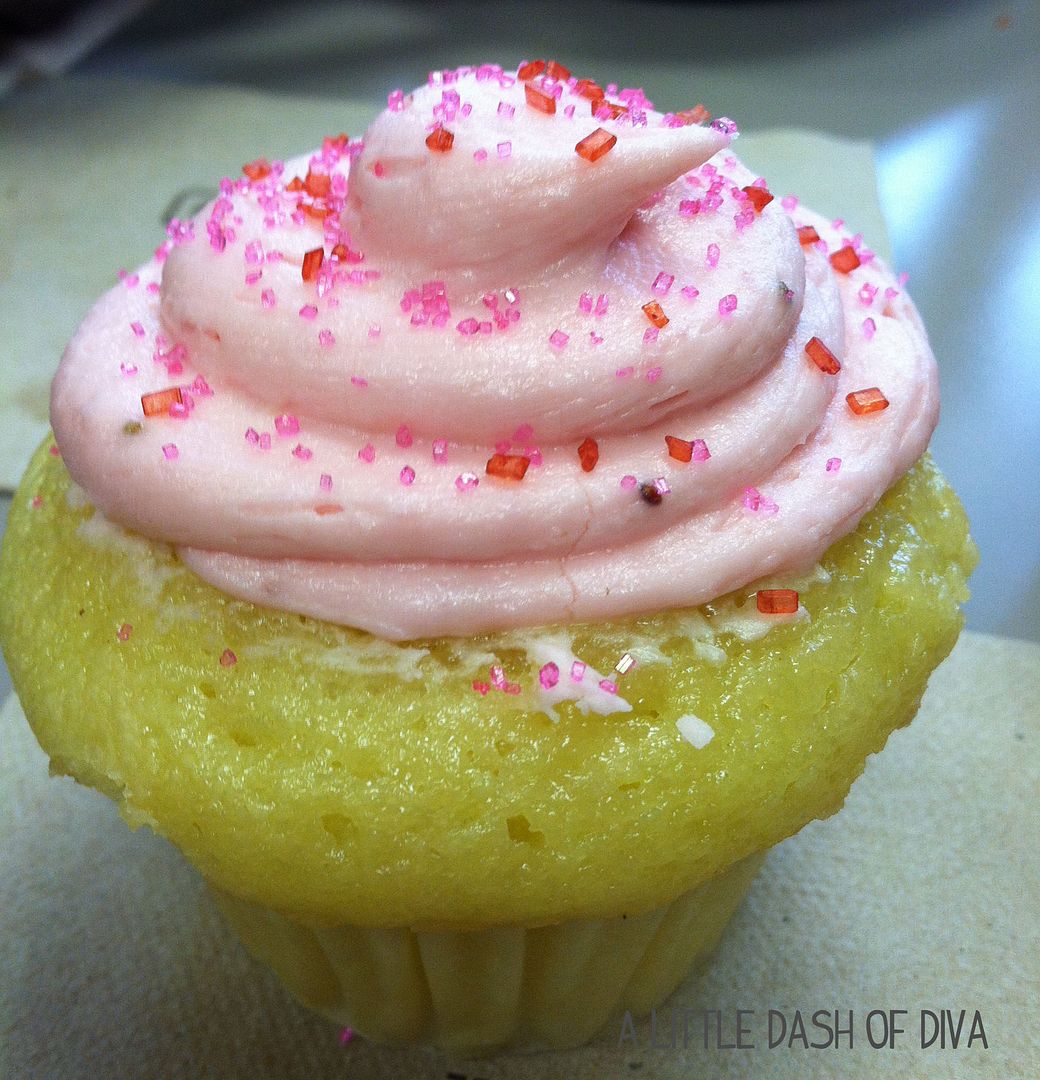 And Hannah decided she wanted to try the 'thin mint'



as a bonus, we got the coconut lemon too



All I can tell you about these cupcakes is that they are the best cupcakes I've ever eaten. I've had Sprinkles and honestly, they don't even compare to Sweet Tooth Fairy in my opinion. These were phenomenal. If you have a Sweet Tooth Fairy location near you, I highly recommend giving them a try the next time you find yourself craving a cupcake!